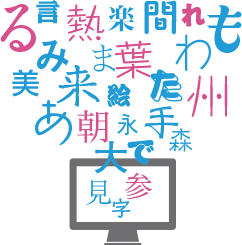 Morisawa fonts are the gold standard for Japanese fonts
Morisawa fonts are used by many of Japan's creative professionals. Trusted by the most demanding users, Morisawa fonts are now available as desktop fonts.

Number of fonts available:
Approx. 300+
Format:
Opentype
Compatible OS:
Windows 7, Windows 8.1, Windows 10
OS X 10.9, OS X 10.10, OS X 10.11
Character Sets:
Adobe-Japan 1-6
(different character set depending on the font)
Browse fonts from here.
For more information, click here.